Emily's Story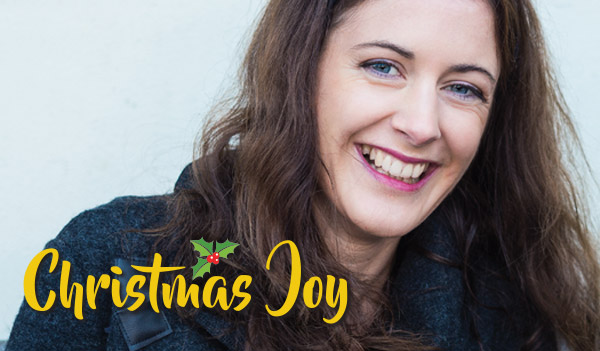 Your Part In Rescuing A Woman From Hopelessness
Emily woke up feeling pain all over. Sleeping in a car does that to you. The windows were steamed up and it was cold. It was winter in Eau Claire, and Emily was homeless. For three years she lived this way. On very cold nights, she would go with a friend into someone's house to party, drink and take drugs. Mostly, she wanted to get out of the cold, but drinking was her life.
She was hopeless, and she knew it. She had once been a good worker, but all motivation to work and take care of herself was gone. She thought about doing something criminal to go to jail, where at least she would be warm and have three meals to eat.
How far she had come from her innocent days as a 9-year-old! She remembered waiting for the church bus to come along and pick her up. Her parents had stopped going to church long ago, but she liked it. She read her Bible and prayed. Those were good days.
Those days ended at age 12 when she started drinking. Her friends were doing it, so she did too. It was normal after a while, so normal that she showed up for school in the 10th grade intoxicated. It was serious. Her parents didn't seem to care too much when she was taken the 50 miles to Eau Claire for counseling.
She was alone in a different city and desperate. But she got a job and started to put a life together. Six years later, the company where she worked failed, and the only job she could find was bar tending. Because of her childhood introduction to alcohol, she easily fell into a drinking habit.
Before long, she lost her job and apartment. She lived with family for a while, but without a job or money, they eventually told her to leave. She was homeless, sleeping in her car and partying from house to house. Thankfully, she was arrested. Jail time gave her a chance to sober up and come to her senses. Upon release she came to Hope Gospel Mission to stay at the Ruth House, our home for single women. One year later, life for Emily is better than it has ever been. Her child-like love for Jesus has returned stronger and deeper than ever. She has joined a local church and likes the people. God has planted her in a pleasant place. Peace has come. She looks ahead, confident of the promises God has given her. One of her favorite verses is Romans 15:13 … "May the God of hope fill you with all joy and peace in believing, so that by the power of the Holy Spirit you may abound in hope."