Heather's Story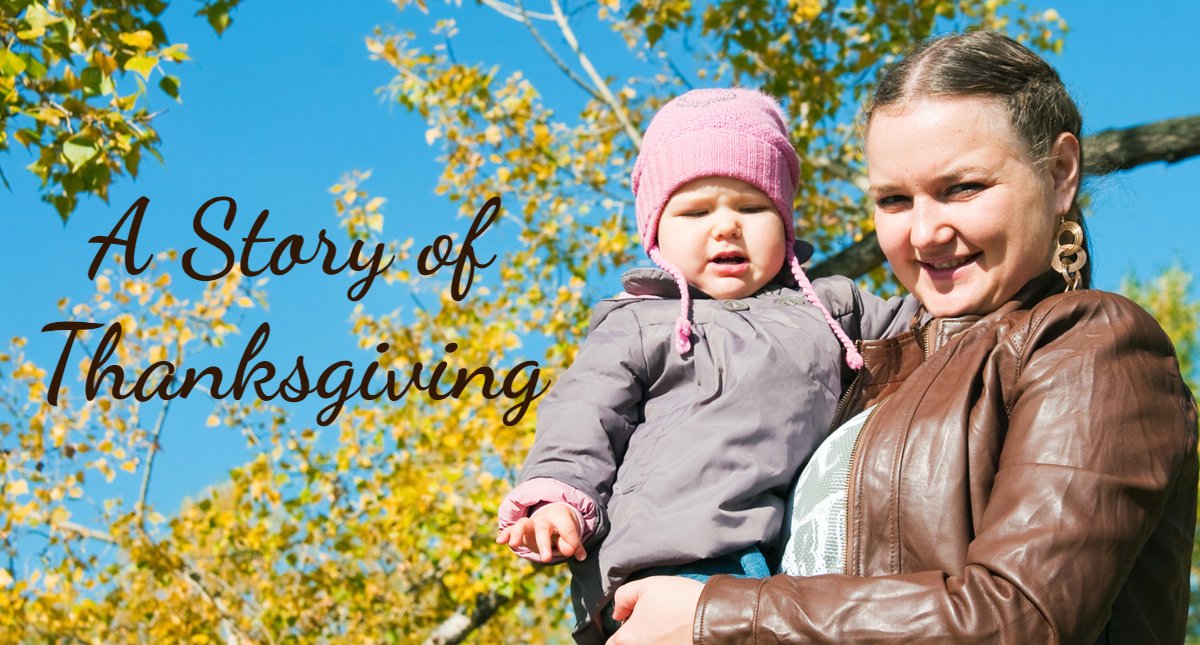 Thankful Through All Seasons
At only nine years old, Heather was introduced to drugs by her older brother. As she grew, her addiction grew with her. For fifteen years - more than half her life - she struggled to control her habit and hide it from her parents. Then, she became pregnant.

"I was still using until five months into my pregnancy," Heather admits, "and then I quit." She still had to turn her daughter over to foster care three days after giving birth. "When she was taken away from me, I relapsed, and I kept relapsing."

Then, two things happened that changed Heather's life. She learned about God from her daughter's foster mother. And she was referred to Hope Gospel Mission, where she was able to bring her daughter.

"This is a really loving and understanding community of people," Heather says. "They don't judge me." Heather started the Renewed Hope Program and found something that was missing in her life. "People hold me accountable. I never had that before. It's nice to have rules." She also appreciates having counseling and a reliable support system.

Heather tells us the Mission has supported her spiritually as well as her sobriety. "We have devotions in the morning and Bible study Saturday night. I have a church to go to on Sundays."

Being closer to God helped Heather open her heart to her father, who also struggled with adiction. "Since I came here, we've started to build a relationship. We didn't really have one when I was growing up. He's really happy I'm at the Mission. He's very proud of me."

Hope Gospel Mission is helping Heather become someone her daughter can be proud of too. "I would not be sober if not for the Mission. I would not be healthy emotionally, physically or spiritually. They're constantly encouraging you, and for a recovering addict, that means everything."

This Thanksgiving, Heather is thankful for many things: "Hope Gospel Mission, my sobriety, finding a support system , having opportunities to do better, having people believe in me and having my daughter back in my life again."

Most of all, Heather is hopeful. Her struggles and her accomplishments have taught her valuable lessons to pass along to her daughther: "Keep striving for the best. Don't put yourself down. Learn from everything, even your mistakes. And keep moving forward!"