Kate's Story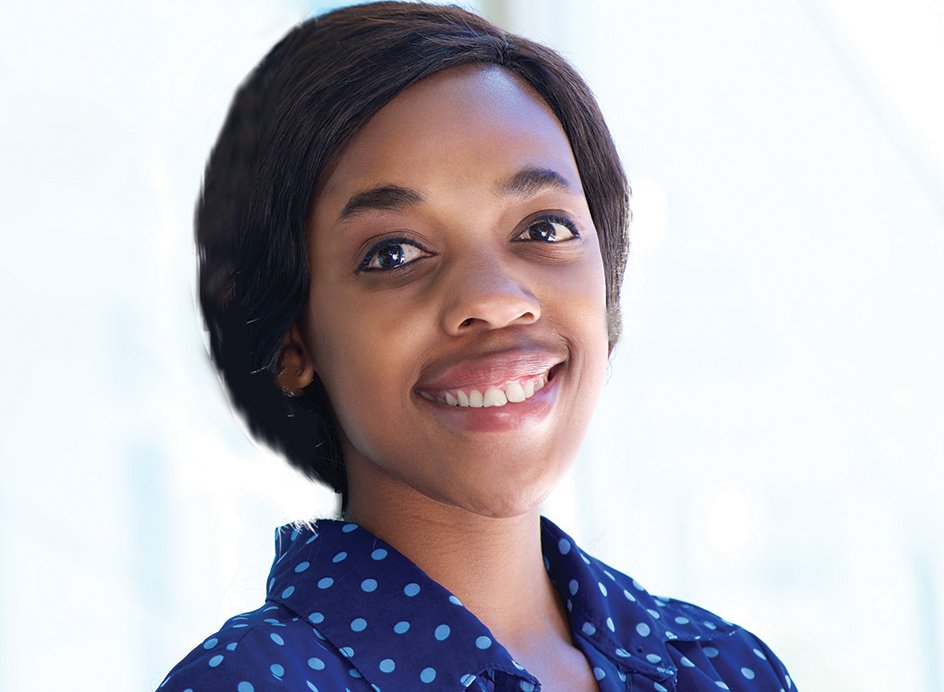 His words were screaming in her head, "If you ever leave me, I'm going to find you and kill you!" Somehow, deep down within herself, Kate had found the courage and will to run. She took her son, got to the bus station and boarded the bus for Eau Claire. She had endured 12 years of abuse. He was manipulative and controlling. Kate wasn't allowed to have any friends or even go outside on her own. Now on the bus, shaking, she could hardly take in what just happened. How many times had she thought about this very moment? So often she had rehearsed in her mind the possibility of leaving him.
Many years ago, she lost her faith because she thought God was punishing her for leaving a good man. That mistake hung over like a trap, telling her that staying with this abusive man was what she deserved. All through these years, she felt God wasn't listening to her. Her selfesteem was so low she didn't think she could accomplish anything.
The bus ride to Hope Gospel Mission gave her time to wonder about the life ahead for her and her son. She was scared and in much pain, but she knew she had to do this to protect herself and her son. She had to take the risk and go into the unknown.
That was just over a year ago.
Kate is a now a new creation. "...The old has passed away; behold, the new has come" (2 Cor 5:17, ESV). She is receiving the Christ-centered, life-changing help she needs to become the woman and mother God always intended her to be.
"I LOVE GOD SO MUCH," SHE SAID.

Now, through daily devotions in the Bible, her self-worth is being restored. The lies she once believed are being replaced by God's Truth. His Word is silencing all the wrong voices in her head she once believed, and Kate is being transformed by the renewing of her mind.
"For the Word of God is living and active, sharper than any two-edged sword, piercing to the division of soul and of spirit, of joints and of marrow, and discerning the thoughts and intentions of the heart." (Heb 4:12, ESV) She is in the vocational phase of the recovery program at Hope and looking for a job. "I want to do personal care work for the elderly. I have a heart for that."
KATE FEELS THE LOVE OF GOD HERE.

She said, "I was lost and needed to be found." Hope Gospel Mission is a place of hope for her — a safe and healthy environment where she can heal physically and emotionally and rebuild her life.
She is learning to embrace everything good coming her way and is overwhelmed with the joy of it all.

Names and photos in stories may have been changed for privacy.