Clark's Story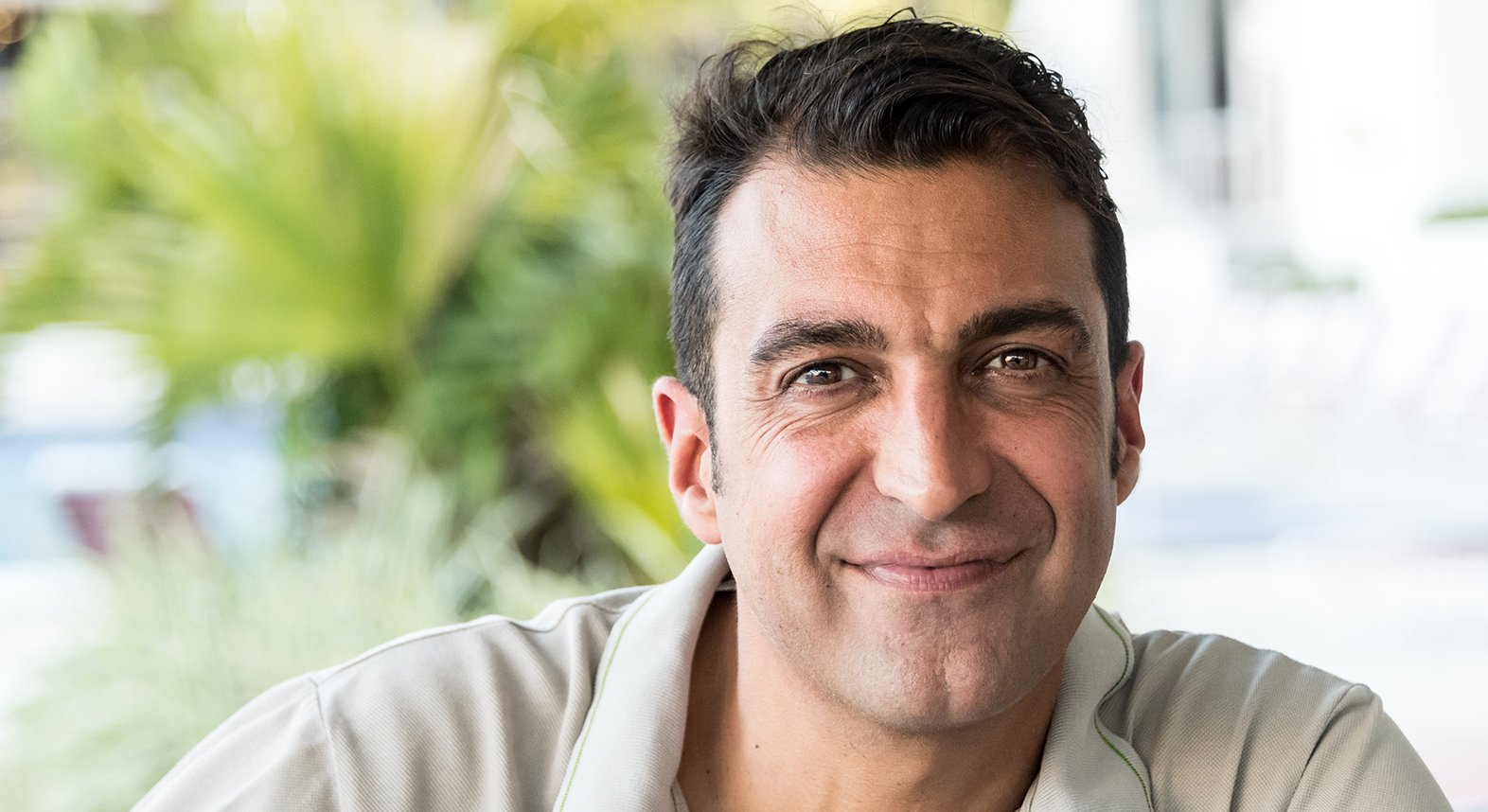 "God has answered every prayer"
On Sunday mornings, Clark would go to church. He sat there and liked it. He felt closer to the Lord. Then he would go back to walking the streets. He was homeless, living on the streets of Eau Claire.
He had become a Christian while in jail, back in 2010. Going to church was sweet for him. But his life wasn't changing. His faith was undeveloped. He spent most of his days alone on the streets, caught up in seeking out where his next meal would come from and where he would sleep that night. He had one friend for a while but was mostly alone after his friend was sent to jail. Clark suffers from a medical illness which left untreated can complicate relationships.
Nothing was changing for him. The police picked him up and put him in jail for a while and then released him. He stayed at a local homeless shelter, but that wasn't good for him. So he returned to the streets until the police picked him up again. That's how it went. For eight years.
Things hadn't always been bad. He grew up in Pennsylvania and graduated from high school with a 3.0. He married early and had a child. One day he discovered his wife cheating on him. The marriage ended and soon after Clark left his home for Wisconsin.
He came to Eau Claire to be with a friend, but that didn't work out. He was alone in a strange town and the years passed. Every day he walked past Hope Gospel Mission. People on the street said that wasn't the place to go. They had rules you had to follow. You couldn't get drunk or do drugs there.
Clark had started to abuse drugs after the break up of his marriage. He wasn't a heavy user, but he took the advice of the other street people and avoided coming to Hope Gospel Mission.

Then earlier this year his illness forced him into the hospital for a week. From there he called Hope Gospel Mission and came to fill out an application. The lady speaking to him said they were full ... but thankfully, the Lord provided an opening for him to stay.
One week later, Clark began staying at Hope.
He shares a room with three others. "We get along," says Clark. "We are all recovering from something."
In the mornings he studies the Scriptures and works on his other classes at the Solomon Learning Center. "There is so much about the Bible I never knew," he says. In the afternoon he attends vocational training at Hope Bargain Center, sorting and preparing donations and materials for customers to buy. It's been years since he's had a steady job. He likes working with Christian people and having something to do that is helpful.
The evenings are Clark's time to rest, watch some TV, and do his laundry. He knows he will have something to eat in the morning, afternoon and evening. He knows he has a bed that is safe and clean. No one will kick him while he sleeps or steal his things. He can rest and sleep. His medication is under control and his health is improving. He adds that Jesus and him are getting along just fine.
"He has answered every prayer — starting with space opening for me to stay."
Clark has committed to the Renewed Hope Program that will last 12 to 18 months. At the end, he will have an apartment, a job and a vehicle.
Recently Clark made a call to his mother in Pennsylvania. He told her he was staying at Hope Gospel Mission. For the first time in a long time, she felt her son, her only son, was in very good hands. She knew, at last, he was OK.